Our Mission
Please let me share some basic facts concerning hunger and our nutritional food program.
50.2 million American (up from 35.5 million) including 17.2 million children, are hungry, do not have enough to eat on a regular basis, or don't have the money or assistance to get enough food to maintain active, healthy lives.

More than 16 million children in America are at risk of hunger; that's more than 1 in 5.

30 percent of households with seniors indicated that they have had to choose between food and medical care and 35 percent had to choose between food and paying for heat/utilities.

Veterans are more than twice as likely to need help with food.
We believe the local church is the bridge that we need to cross to reach into our local communities. We have experienced over the past 14 years the results of hunger, and lack of nutritional food for our children and their families. We have heard of the children going without food due to the drug epidemic in the state of Pennsylvania. Children have to steal cereal and eat it in the closets at school because the parents spend all their money on drugs.
We have had approximately 30 friends in the past year that have died in our area, many due to drugs.
A person with a experience is never at the mercy of one who has a argument. We have experienced the benefits of bringing these people into a good solid local church and supplying them with good nutritional food. We feed families who otherwise would go hungry.
Why, so people can once again experience the unconditional Love and support that many of them need.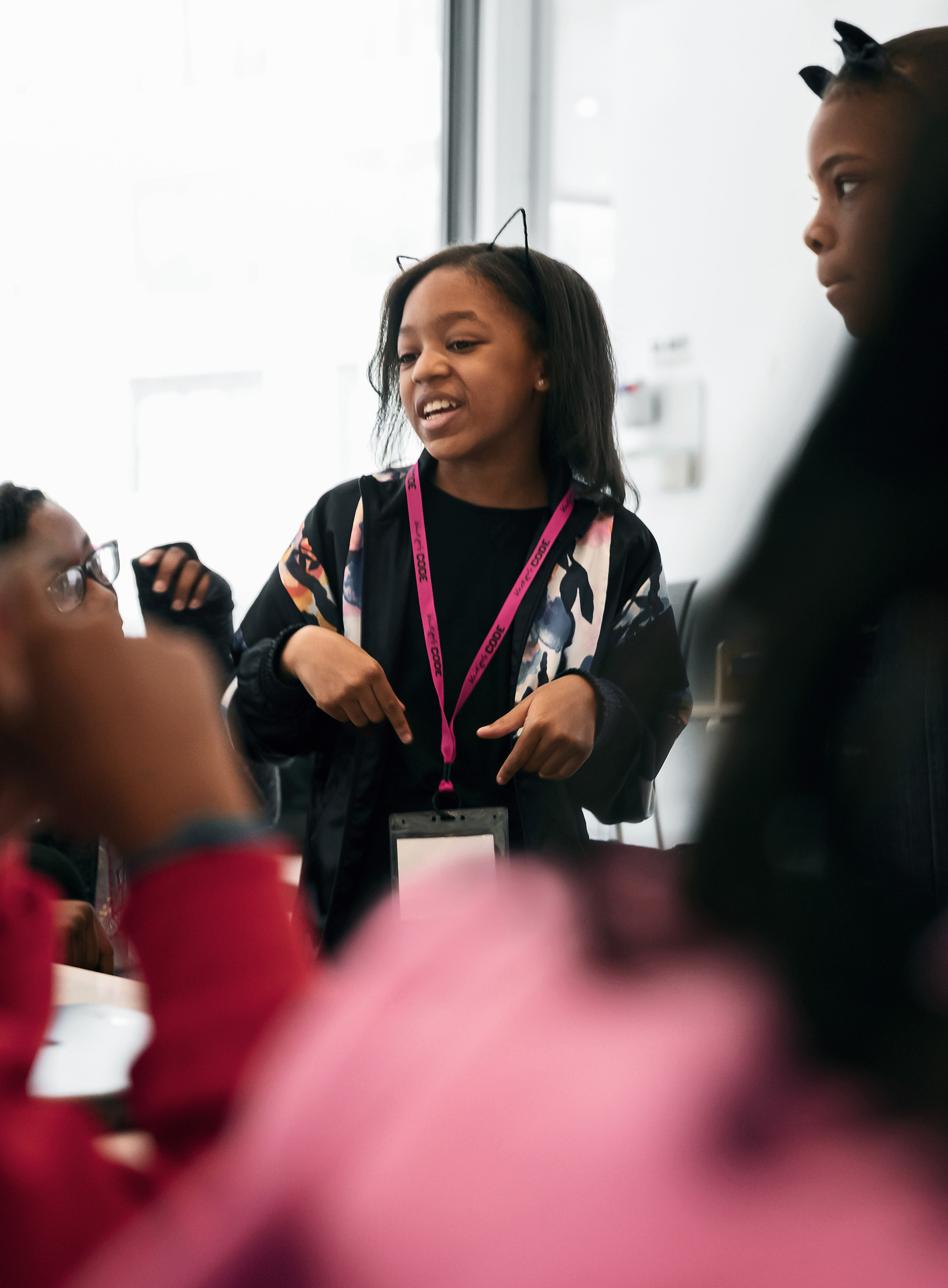 H honestly, helping Ministries share the love of Jesus Christ through their communities. We stand and serve on Math 28:18- 20; " … go therefore and make disciples…" HIS food ministry believes that this is the most powerful, effective, non threatening evangelistic tool the modern day church has ever seen.
I Integrity Colossians 3:17; whatever we do in word or deed; do all in the name of the lord Jesus Christ. We commit to serve and support with integrity and truth in the name of our Lord Jesus Christ.
S superior service Philippians 4:13; I can do all things through Christ who gives me strength. We at HIS food ministry have a commitment to excellence and will do everything in our power to serve, support, and provide the best service to you that we possibly can.
About Us
HIS food ministry is not about us, it is about HIM.
Out of respect for your interest and concerns below is just a short list of a few things we have to offer you. Please feel free to call us any time, we would love to speak to you personally and tell you how God divinely put our team together.
We are a team of dedicated, committed, faithful, and loyal Servants of the Lord.

Our team consists of over 100 combined years of ministry, transportation, and food industry experience.

Here is just one example of what "one of our partners" has to offer.

The grocery department ships over 700,000 cases on average weekly and over 500 trucks are loaded weekly

Selectors are held to 95% daily production standard with a accuracy rate of 99.5%

Just the frozen food warehouse is 198,000 square feet and operates out of 32 doors

The frozen food department ships 375,000 cases per week

The transportation department consists of 300 full and part time experienced drivers with a average of 25 years of experience

205 tractors with age of 5 years or less

400 trailers, multiple temp freezers

A commitment to excellence is our goal and we will not settle for anything less.

HIS food ministry is an evangelistic outreach designed to help the local churches and other organizations minister to their communities through meal plans.

Our specialized strength of service will focus initially in these states: North Carolina, Virginia, West Virginia, Ohio, Pennsylvania, Maryland, Georgia, South Carolina and Delaware.

We have partnered with some of the finest food providers in the country to insure great quality and service.

Our team consists of partnerships with "several" billion dollar vendors

Hundreds of trucks and several different warehouses

What?

What does HIS food ministry actually do? We offer a free lunch buffet Sunday after our church services for all who attend. We are proud to say we have fed over 80,000 people over the past 14 years, just on this Sunday lunch buffet.

We provide a nutritional food program to families that need a helping hand. We are not a hand out. We are a hand up. There are no qualifications or restrictions. We say if you eat you qualify. Therefore all are welcome to try participating program. Our program feeds a family of four, three times per week. We offer nutritional food every Monday, Thursday, and Saturday. Each week we provide a well balanced nutritional selection of food for all in the program.

Please watch these videos as well as the others on our home page. . They say a picture says a thousand words; these videos have been the pictures of the lives you have helped us change.